Read Time:
10 Minute, 23 Second
 CEO Mark Zuckerberg introduced Meta, which brings together our apps and technologies under one new company brand. Meta's focus will be to bring the metaverse to life and help people connect, find communities, and grow businesses.
The metaverse will feel like a hybrid of today's online social experiences, sometimes expanded into three dimensions or projected into the physical world. It will let you share immersive experiences with other people even when you can't be together — and do things together you couldn't do in the physical world. It's the next evolution in a long line of social technologies, and it's ushering in a new chapter for our company. Mark shared more about this vision in a founder's letter.
Our annual Connect conference brings together augmented and virtual reality developers, content creators, marketers, and others to celebrate the industry's momentum and growth. This year's virtual event explored what experiences in the metaverse could feel like over the next decade — from social connection to entertainment, gaming, fitness, work, education, and commerce. We also announced new tools to help people build for the metaverse, including Presence Platform, which will enable new mixed reality experiences on Quest 2, and a $150-million investment in immersive learning to train the next generation of creators.
You can watch the full Connect keynote and learn more about how the metaverse will unlock new opportunities at meta.com. You can also learn more about our work over the past several months to develop the Meta brand on our design blog. Read all our news in the posts below:
Our corporate structure is not changing, however, how we report on our financials will. Starting with our results for the fourth quarter of 2021, we plan to report on two operating segments: Family of Apps and Reality Labs. We also intend to start trading under the new stock ticker we have reserved, MVRS, on December 1. Today's announcement does not affect how we use or share data.
An Independent Assessment of Meta's Human Rights Impact in the Philippines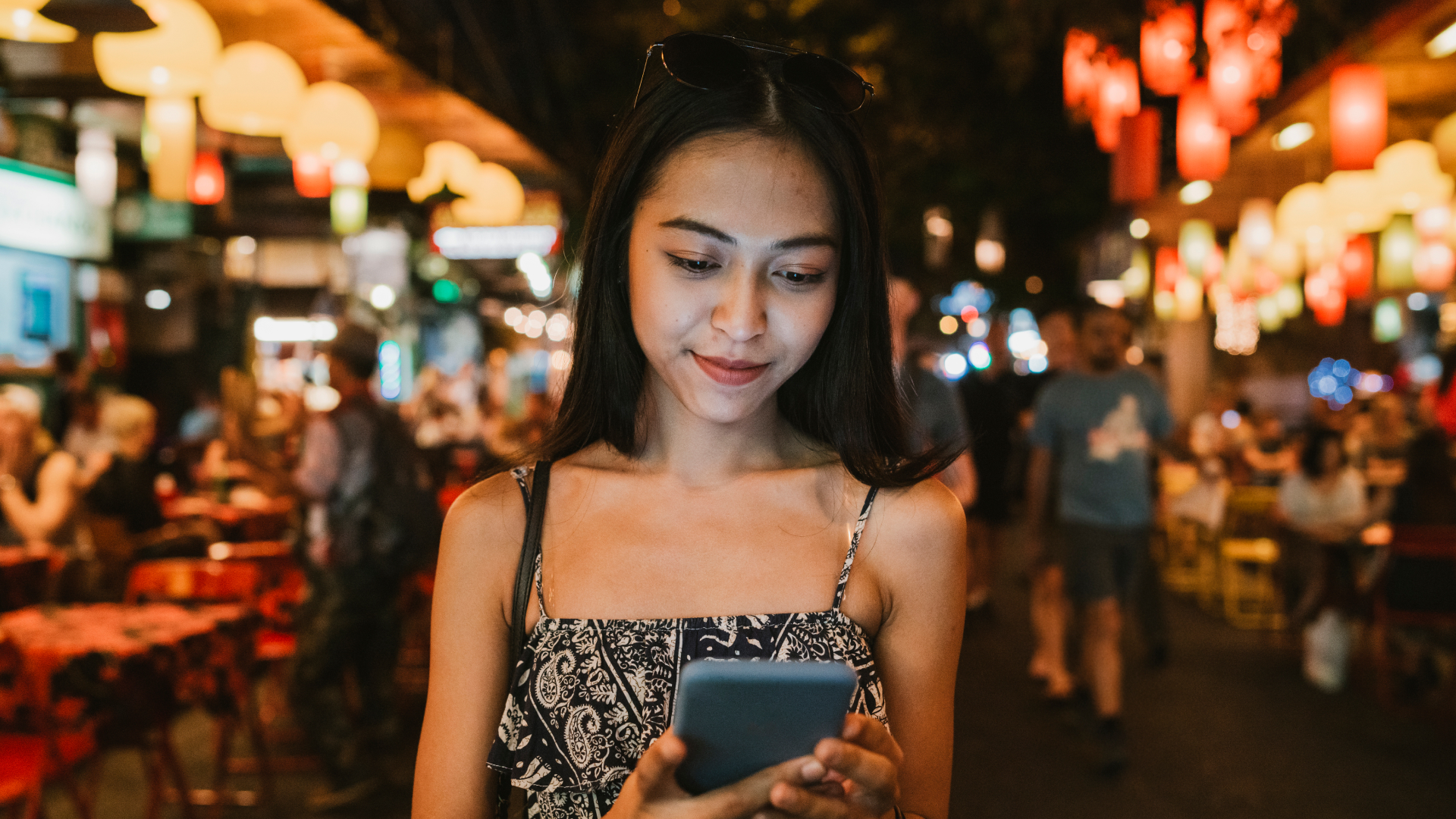 We're publishing an independent human rights impact assessment we commissioned on the role of our technologies in the Philippines.
This assessment found that Meta technologies are widely used and have positive human rights impacts in the Philippines, as well as salient human rights risks.
We're constantly working to evolve our products, policies and processes to address the risks identified in the report and have committed to implement 24 recommendations.
Our technologies offer a critically important space for people to exercise their human rights, where they can express themselves, shine a light on important issues and hold those in power to account. And, we know that people can misuse technology to heighten existing social tensions and suppress people's fundamental rights. In line with our Corporate Human Rights Policy, we conduct human rights impact assessments to better understand the role our technologies play in society, including how to help prevent and mitigate related risks.
Today, we're publishing the findings of the independent human rights impact assessment we commissioned in the Philippines, along with details on how we've responded to the recommendations in the assessment. We recognize that complex challenges outlined in the report may continue to evolve, and so will our approach and strategies to build systems that help promote human rights.
The assessment found that Meta technologies, in addition to being widely used in the Philippines, do play an important and positive role in providing access to economic opportunities, giving voice to people, and being essential tools for monitoring and defending human rights during the COVID-19 pandemic. It also highlights salient human rights risks in the Philippines, including concerns about the misuse of our technologies for misinformation and disinformation, online harassment, and incitement of violence. We've taken concrete steps to mitigate these risks and others identified in the report, and we'll continue to do so to help keep people safe. 
Article One, a specialized human rights and ethics consulting firm, completed the assessment in accordance with the UN Guiding Principles on Business and Human Rights. The research methodology included qualitative interviews with journalists, child protection specialists, and civil society activists, as well as a survey of 2,000 people that use Facebook in the Philippines. The assessment also used an innovative methodology of combining traditional methods of stakeholder consultation with a quantitative survey that captured the experiences of a wide range of Filipino citizens. It was also framed to understand the experiences and risks of a variety of vulnerable groups, including LGBTQ+, journalists, and others. 
The Meta Response: Article One Recommendations and Our Progress
The Meta Response outlines our response to Article One's recommendations. We are committing to implement, or have implemented, 24 recommendations; partly implement 7 recommendations, and we're assessing the feasibility of another 9. We're sharing these insights and actions from our due diligence, aligned with our human rights policy. 
As our response notes, we've made progress towards many of the recommendations in the report, and we know there is more to do. Here's an update on our work to address some of the key areas identified in the report:
This assessment is an important step forward for us and our work in the Philippines. How we address safety, security and human rights are not static. We're constantly working to evolve our products, policies, and processes to create better outcomes.